Canada Day Celebrations (Town of Stratford - Tea Hill Park in Prince Edward Island, Canada)
Project Description:
July 1 2013
Filming, Editing, DVD
Date: February 2014 to November 2019
website: www.dyneholdings.com
Kelley and Billy water program (Town of Stratford)
Project Description:
May 2013
Filming, Editing, DVD
Holland College - Dental Assisting
Project Description:
This is a video project I did durring my course (Interactive Multimedia Program) at Holland College 2011 – 2012.
2013 LIENS – LINKING ECONOMIC IMMIGRATION TO OUR SUCCESSES (LIENS – LIANT L'IMMIGRATION ÉCONOMIQUE À NOS SUCCÈS)
Project Description:
Filming, Editing, DVD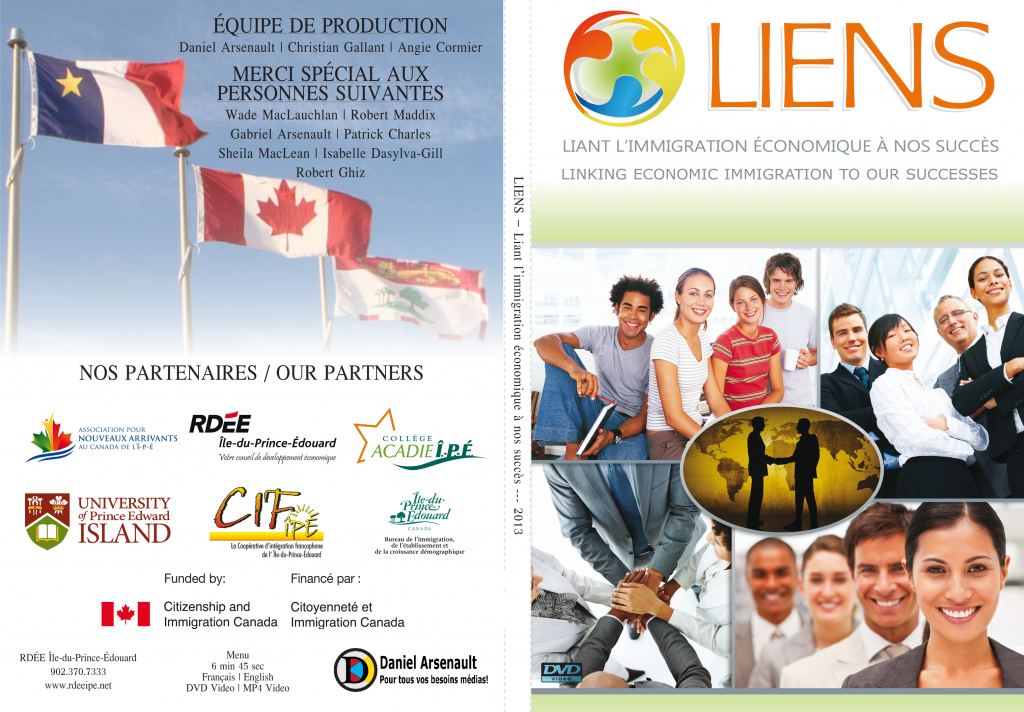 Unveiling of the Acadian Odyssey Monument - December 13, 2008 - English
Dévoilement du monument de l'Odyssée acadienne - Le 13 décembre, 2008 - Français
Project Description:
December 13, 2008
Filming, Editing, DVD
When I grow up...Opening Credits
Project Description:
This short motion graphics clip was made with (Adobe After Effects). The project was durring my studies at Holland College. It was a introduction to a video project called "When I grow up...".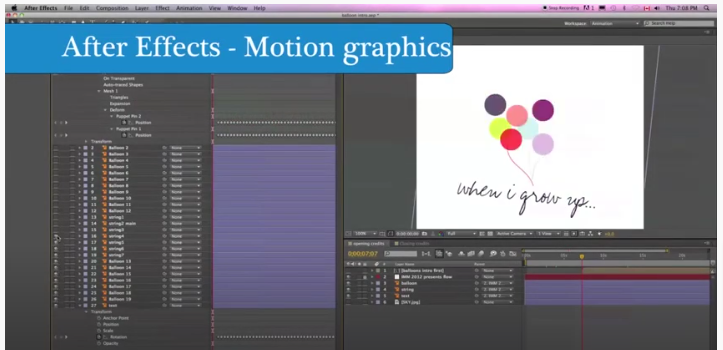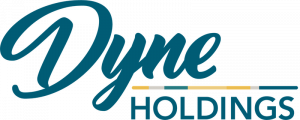 Date: February 2014 to November 2019
website: www.dyneholdings.com
Dyne Holdings
IT & Learning Management
Project Description: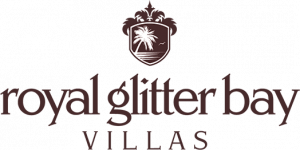 Date: January 2019 to November 2019
Location: Barbados
Website: www.royalglitterbay.net
Royal Glitter Bay Villas (Luxury Villas Barbados)
Project Description: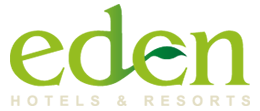 Date: January 2019 to November 2019
website: www.eden.travel
Eden Travel
Project Description:

Date: February 2014 to November 2019
Location: Charlottetown, Prince Edward Island, Canada
website: www.homburginstitute.com
Homburg Institute
IT & Learning Management
Project Description: